Accelerated Osteogenic Orthodontics (AAO)
Surgically Accelerated Orthodontics in Upland CA
"How long will my orthodontic/braces treatment take?"
This is certainly among the most frequently asked questions by patients seeking orthodontic care.
While the duration of orthodontic treatment varies for each patient, it is not unusual that the total treatment time ranges between 1-3 years. This can be concerning for the busy working adult, college student, or teenager preparing for senior pictures.
Accelerated Osteogenic Orthodontics is a technique that can predictably reduce total treatment time to 3-8 months. The technique may frequently be referred to as "Wilcodontics", a term coined for the pair of dentists (Wilco brothers) who popularized the procedure. Numerous modifications exist from the originally described technique by Drs. Wilco.
AAO focuses on enhancing the manner in which the region around the teeth (periodontium) and the bone in which the teeth is situated (alveolus) respond to applied orthodontic forces.
AAO Before & After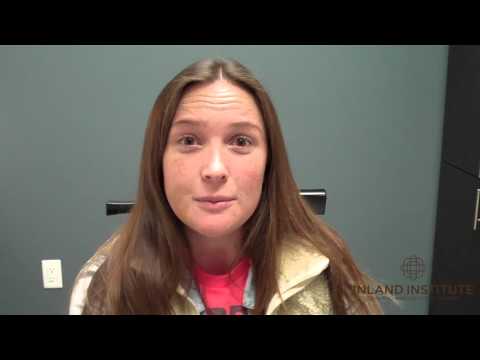 ---
Treatment Completed in 4 Months
Dr. Gilbert works closely with your orthodontist in planning and providing treatment. A short time after your braces are placed, you will see Dr. Gilbert for your AAO treatment. Occasionally, braces are placed at the time of the AAO procedure.
It is an in-office surgical procedure performed under sedation that involves the careful and precise treatment of the bone and gums (periodontium and alveolus) and produces a healing response known as the regional acceleratory phenomenon (RAP).
The RAP healing response accelerates the metabolism and physiology of the hard and soft tissues, which facilitates the rapid (up to 300%-400% faster) orthodontic movement of teeth. AAO treatment creates a 4-5 month "window of opportunity" during which the RAP is experienced.
The procedure produces minimal discomfort and swelling. It is often reported that recovery is far less than 3rd molar extraction surgery.
In addition, the procedure increases the envelope of motion (degree of movement) 2-3 fold.
Bone augmentation (grafting) is performed as a standard component of this treatment modality. This facilitates an increase in bone volume that results in more stable long-term outcomes.
Difficult orthodontic scenarios in adolescents and adults can be successfully treated with stable results. In some cases, major orthognathic (Jaw movement) surgery can be avoided.
Ask your orthodontist or us if this amazing treatment modality may be an option for you. When applied, the success of AAO treatment is dependent on patient compliance with keeping orthodontic appointments every 2-3 weeks. It is possible to speed up your orthodontic treatment.
Get the Best Oral and Maxillo-Facial Surgery Services!
Experience personalized, comprehensive and a passionate commitment to patient care by
Dr. David Gilbert
Please call our Upland CA office at (909) 982-8888 with any questions or